Welcome to PALLADIUM CONSTRUCTION!
We are a construction company located in Fort Lauderdale to help you build a successful project on time and within budget
Contact Us for a FREE Consultation
Palladium Construction: A Dream Come True for So Many
As a construction company, we know that you want to make the most of your time and money. That's why our team will be there from start-to finish with answers for any questions during construction as well as making sure everything is safe so it can turn into just what was envisioned!
General contractors are often the go-to professionals for construction projects. Whether you need new constructions, renovations or remodeling services – we've got your back! And with our full service offerings in all aspects of building and renovating homes (even when there's already an underway), no wonder why so many people turn too us as their trusted general contractor partner.
We know that every construction project is different, but our proven methods can help you streamline your process from start to finish. We have years of experience in the industry and will be able provide sound advice at each level or stage during this endeavor – it's nothing short than stellar service!
Residential and Commercial
Building New Constructions
At palladium Construction, we have the right team of builders, and we maximize our potential through skillful work. If you are looking for a construction company to build your home, we are at your service. With an extensive experience of more than a decade, we have successfully housed clients in their dream homes.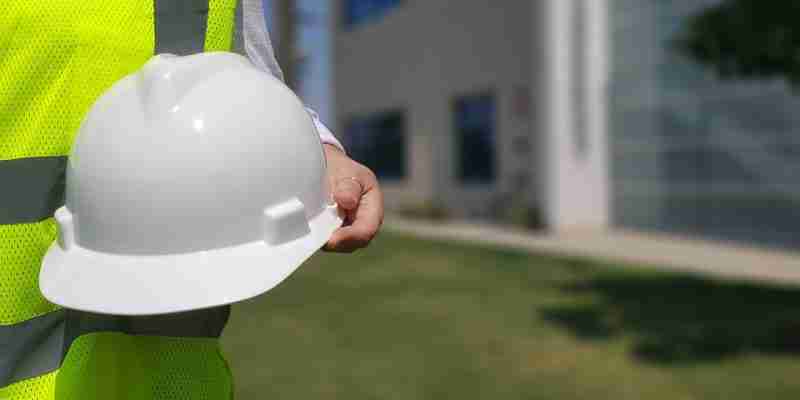 Ashkan Ashrafi
Certified General Contractor
Palladium Construction is a construction company that specializes in building your dream home. We're there to answer any questions you might have during the entire process, and we never cut corners on safety.
Orusha Ashrafi
Project Manager
Complete Home Improvement is the trusted name in home renovation for luxury properties across Fort Lauderdale and South Florida. With us, you can design your dream house to fit any budget – just contact our team today!
MEP Design Group
Subcontractor
Each room in every house deserves that extra attention – yours does because you deserve only what's best-and Palladium Construction s can help make sure everything goes smoothly from start to finish with a professional tone throughout.

We Earn a Google Guaranteed Badge
Google guarantees
that you will be satisfied with the work we do. If for any reason, our customer is not happy they can come back to Google and get their money refunded!