Fort Lauderdale General Contractor
in the construction sector offer a wide variety of services. Such as new constructions, renovations, remodeling.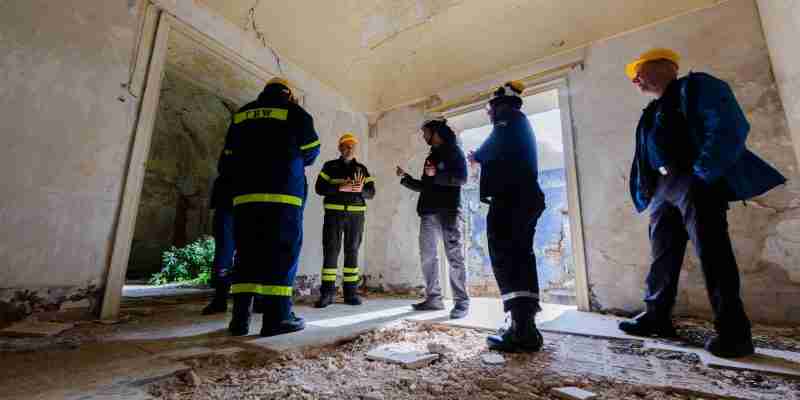 Being a general contractor and construction services provider, we are a one-stop-shop for your construction projects. We offer full construction services that include: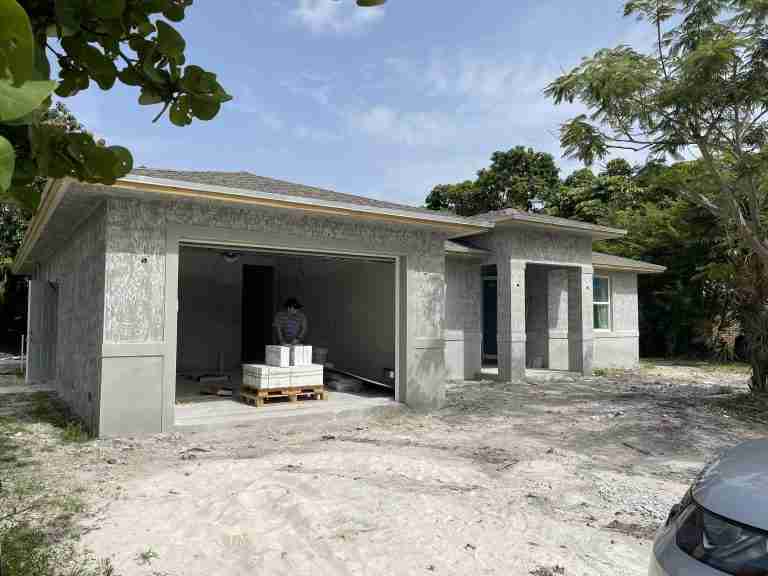 Building New Constructions
Residential and Commercial Spaces
Home construction is not just about building a house; it is the art of building something meaningful for the people who live in it. Your new home must resonate with you and have the right designs and layouts that uplift your mood.
We handle your project from conception to completion by handling everything between the processes.
When your home doesn't offer you enough space to feel comfortable, it can get pretty painstaking. The only solution is adding more room and there are certain benefits associated with building additions that will help make life easier for everyone in the house!
We also deal with new custom constructions that you might need time-to-time to tailor-make your space according to your ever-changing needs.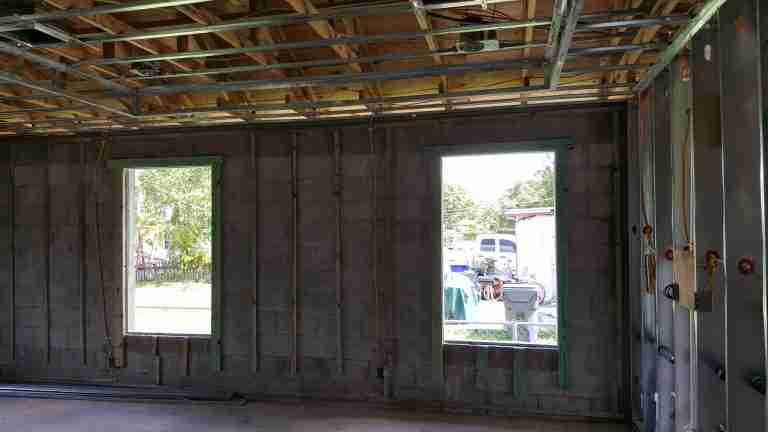 Are you ready to get started with your construction project? Contact us today to get your FREE quote?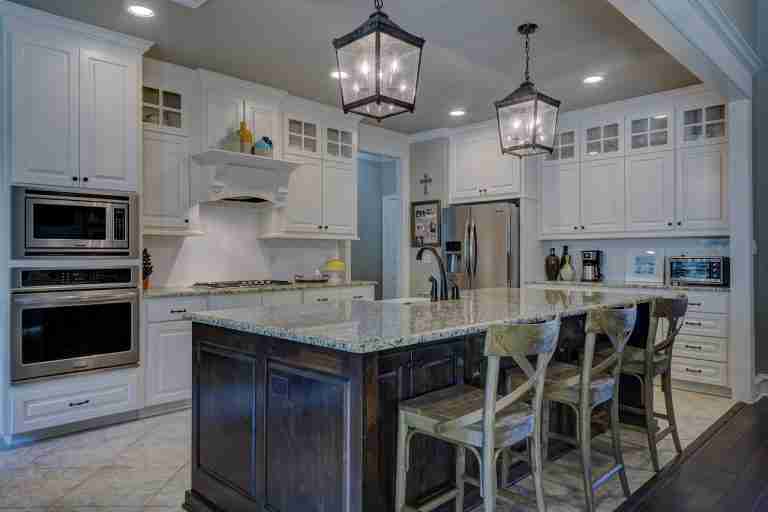 We are here to make sure that your renovation dreams come true. Home renovations are not just about adding more space. They can be used to change the layout and function of your home, while also providing an opportunity for you get creative with how it looks!
We offer concrete and masonry services starting from foundation to finish. We work with all styles of bricks, stone, and blocks and can take over your project from any construction phase.
At Concrete Pavers, we know that every client has unique requirements and most of the time concrete pavers can't quite get your needs right. That's why our team will provide you with an excellent service for whatever task is!