Fort Lauderdale Contractor Home Construction and Remodeling
We are a full-service general contractor
We are a construction company located in South Florida, USA.
Palladium Construction has been turning the dreams of multiple clients of their DREAM HOME into reality for several years. In this journey, many talented contractors, builders, and masons have joined us in fulfilling our holy cause of building a shelter you have been working hard for.
We specialize in all general contractors' services, like, building new constructions, home addition, house renovation, Concrete and masonry in our targeted areas.
Our service areas include Fort Lauderdale, Lighthouse point, Deerfield Beach, Lauderdale by the sea, Parkland, Coconut Creek, Coral Springs, Boca Raton, Pompano Beach, Hollywood, , Plantation, Sunrise, Davie, Weston and Tamarac.
Contact Us for a FREE Consultation
As a general contractor, we want to help you make the most of your time and money while turning your dream home into a reality. So during the entire construction process, we're there to answer your questions.
Also, we never skimp at your safety while building the place that you'll soon call home.
Each residential or commercial construction client approaches us, we try our best to meet their expectations. As a result, we complete our clients' constructions projects on time with the best quality and provide a good experience throughout the process.
Are you ready to get started with your construction project? Contact us today to get your FREE quote?
General contractors in the construction sector offer a wide variety of services. Such as new constructions, renovations, remodeling, and they even help you with any project that's ALREADY UNDERWAY…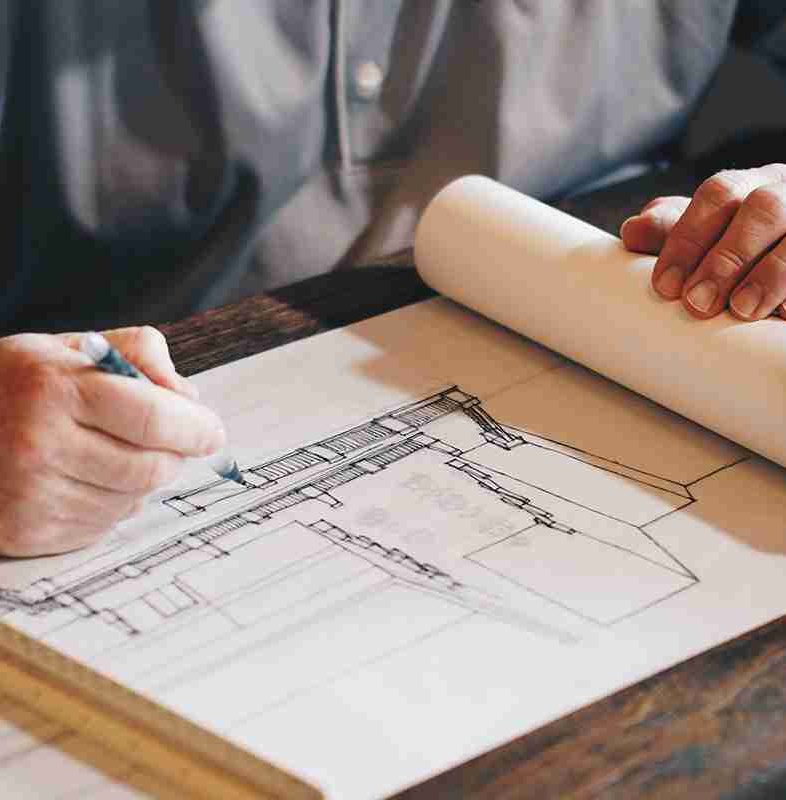 THE PERKS OF WORKING WITH PALLADIUM CONSTRUCTION?
Consider the following advantages of building your residential or commercial property with us before you make your final decision:

We Earn a Google Guaranteed Badge
Google guarantees
that you will be satisfied with the work we do. If for any reason, our customer is not happy they can come back to Google and get their money refunded!