Fort Lauderdale
Construction Company
Improve the quality and look of your home today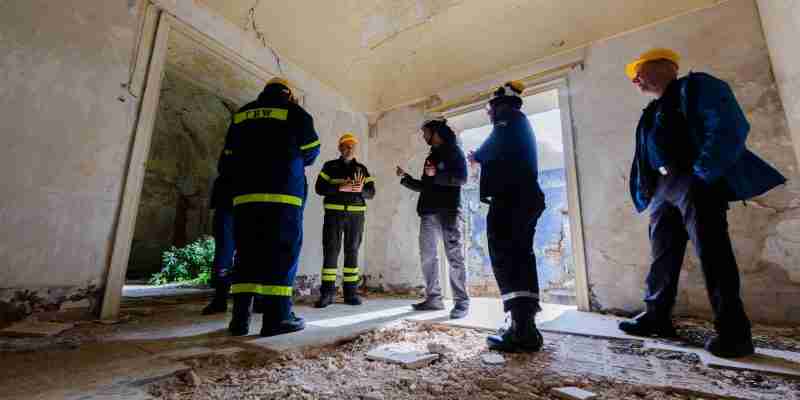 Use professional construction services for a sturdy and beautiful home
Construction Services can be a great option for homeowners looking to improve the quality and look of their home. Whether building new construction, adding on to an existing home, or renovating or remodeling a house, knowledgeable professionals with expertise in concrete and masonry can complete the task efficiently and easily. Homeowners have many advantages when using Construction Services instead of trying to do it yourself. Using quality building materials can ensure that your structure is both sturdy and aesthetically pleasing. Palladium Construction as a Professional construction expert also have access to the latest building products and techniques, making sure your project is completed according to the highest standards. Hiring Construction company is a great idea for making improvements around your home. You won't have to worry about the job being done correctly or in a timely manner!
Contact Us for a FREE Consultation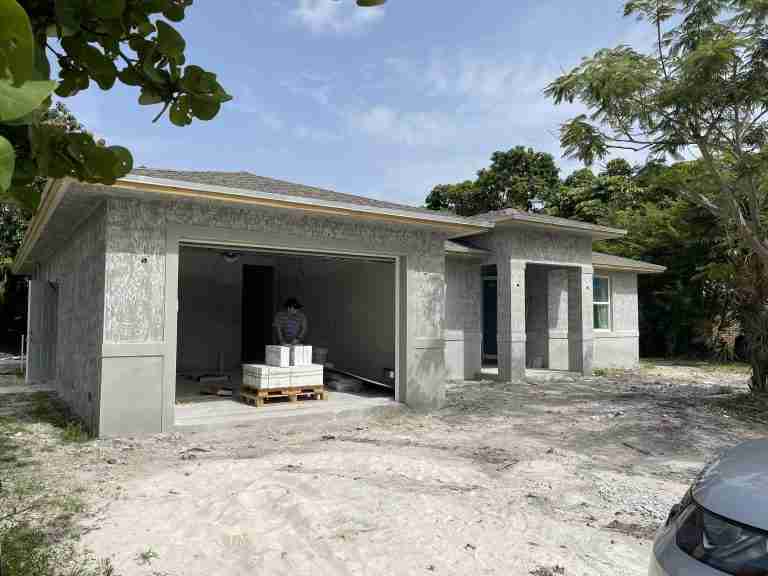 Building New Constructions
Residential and Commercial Spaces
Building new constructions can be a complex and time-consuming process. It's important to have a reliable general contractor to manage the project from the beginning to end. We have the experience, expertise, and resources necessary to handle your project with great attention to detail. From planning to construction, we offer comprehensive services as general contractors so you don't have to worry about any aspect of building your new construction. Palladium Construction team works together in order to deliver top quality results every step of the way, providing you with a beautiful new structure that exceeds all expectations.
Adding more space to your home can turn a tight and uncomfortable environment into something much more livable. Instead of packing up and moving to a larger home, homeowners are opting for home additions where contracting with a general contractor ensures that the new custom construction not only meets their desired style and size but also follows building codes and city ordinances. With an expertly planned design, adding a home addition can create an enhanced living space that is also backed by warranty for added protection. Expanding your current home creates value, increases comfortability and adds flexibility to the existing layout – making it worth the cost in the long term.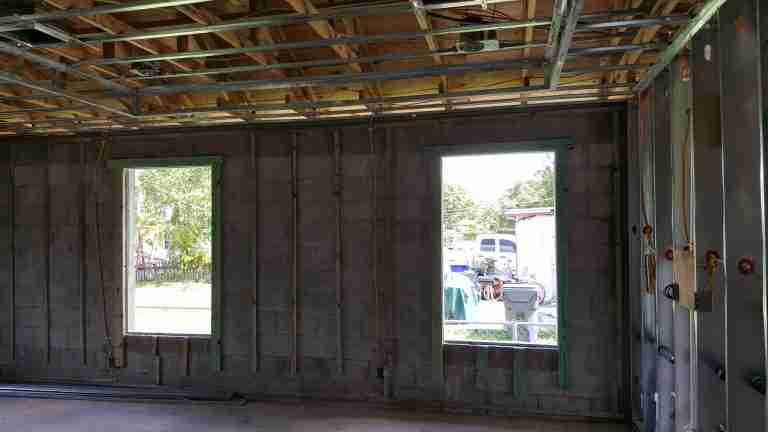 Are you ready to get started with your construction project? Contact us today to get your FREE quote?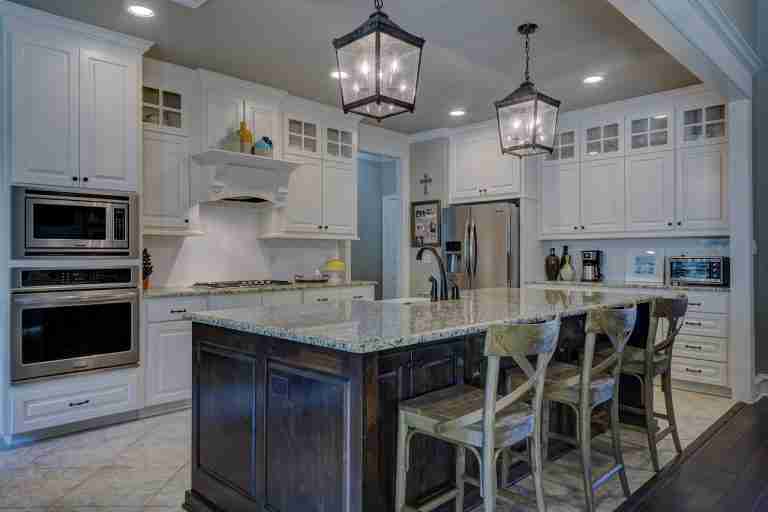 Home improvement is an essential part of homeownership that can maximize your property's value and increase its functionality. Whether you're looking to renovate the structure of your home or give it a facelift with a remodel, choosing a general contractor or construction company with experience in both areas is key. With so many different services available, such as interior finishing, painting, kitchen remodeling, bathroom renovation or remodeling, flooring and more, Palladium Construction professional team will ensure your home upgrade meets your expectations. Let us help you make your home look brand new and get the most out of your renovation or remodeling project!
Palladium Construction is here to make sure that your dreams come true.
When it comes to concrete and masonry, call in a trusted General Contractor or Construction Company for the best quality results. Even some of the simplest projects such as constructing a concrete driveway or patio require great attention to detail, deep experience and proper planning. Masonry is the construction of structures from smaller units made from materials including stone, brick, marble or concrete block; so concrete masonry construction involves blocks of concrete being laid out in courses (layers) one on top of each other. With a team of experienced professionals, you can rest assured that your project will be done right – with the equipment and skill-set necessary for its success.