A complete revamp of your home property can be done. 
Are you living in a home that does not feel like home anymore?
Perhaps it is an old house that you inherited from your great grandparents and does not match your vibe? What do you do then? Most people are in a dilemma: They want to revamp their old house with the right home renovation services and keep its originality intact? How can you achieve both together as they seem pretty mutually exclusive from one another?
House remodeling is not everyone's skill. Many companies claim that they know what they are doing, but they end up changing the entire look that does not appeal to the homeowners. But at Palladium Construction, we do things a bit differently, and we keep you in the loop on every step of your house remodeling.
We also cater to clients who have bought an old property but want to remodel it their way. We are happy to be at your service. Our experts at Palladium Construction are always a step ahead; we will offer you a comprehensive renovation plan of your property that will suit your budget too. After you approve the plan, we will be getting to work. Our men are capable of working long hours to build you the kind of home you have always dreamt of.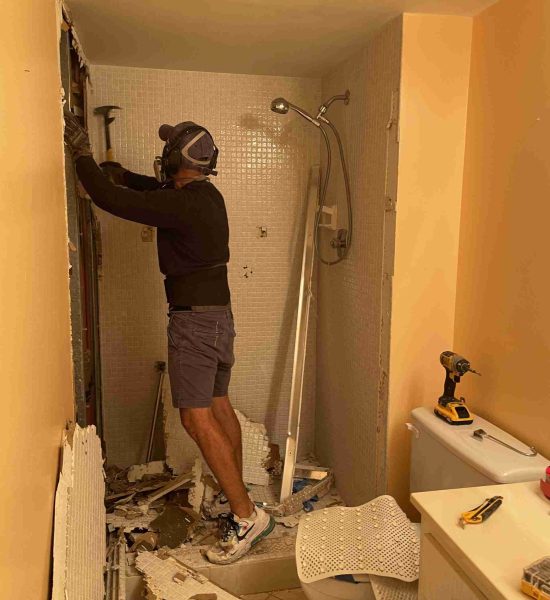 As the premier bathroom remodeling contractor in Fort Lauderdale, we can reconfigure floor plans and move walls, fixtures, and utilities to increase floor area and storage space. 
upgrading from a small cabinet reface to large custom projects, Kitchen Solvers has the solution and experience for making any dream come true! We can help you get more out of your kitchen.
Harmonize your lifestyle with the perfect floor! Flooring options are endless. From the classical hardwood floors to vinyl plank and everything in between, we have you covered!


Contact Us for a FREE Consultation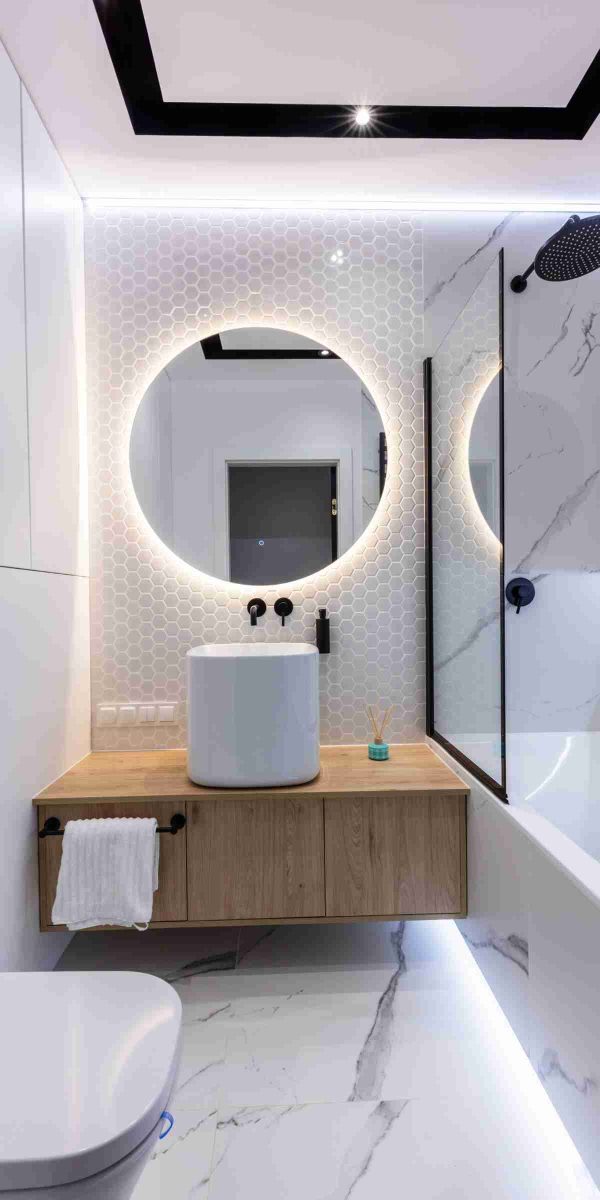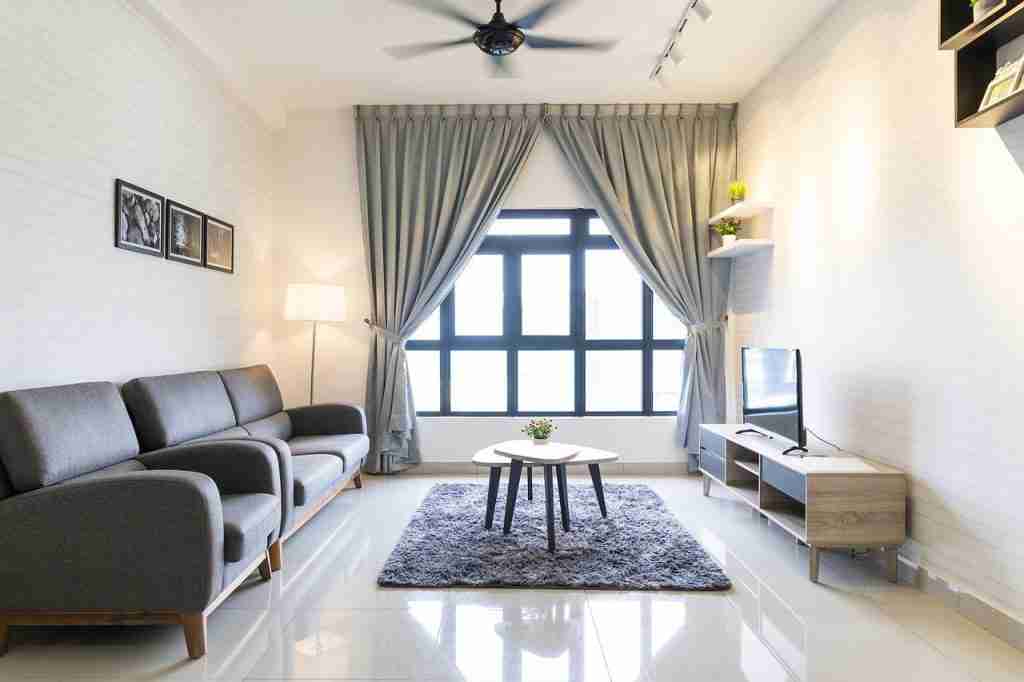 Palladium Construction offers an array of home remodeling services:
Kitchen remodeling
Bathroom remodeling
Outdoor Kitchens
Project management
Design and space planning
Wall removal and reconfiguration
Electrical & plumbing updates
Custom Closets
Custom Home Offices
Laundry Rooms
Tile & Stone
Flooring installation
Backsplashes
Custom cabinets
Cabinet installation
Custom countertops
Countertops installation
Demolition and preparation
Appliances
Lighting
Painting
Popcorn ceiling removal
We're The Best In Fort Lauderdale
GENERAL CONTRACTOR FOR ALL YOUR NEED
Saving you with respect and honesty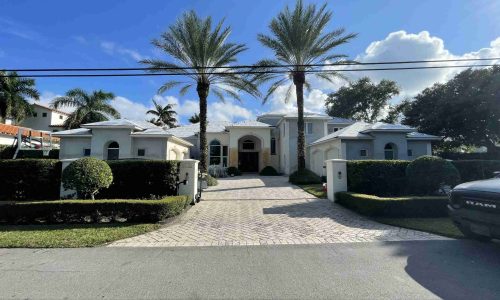 A complete revamp of your home property can be done. It can be daunting but can add value to your property's market worth if done right. It often involves adding new rooms or completely changing the flooring from concrete to wooden. It depends on your requirements, and we are here to make sure that we fulfill your renovation dreams. A complete house renovation can even be done in the current house space by rearranging rooms and create more storage and accessibility.
These two rooms get the most attention, and you spend a lot of time in them. Once you renovate the two, you can significantly increase your homes' real estate value.
The kitchen is the center point of the house, and it needs to be perfect. It is the first room in your house to get the attention; hence it must be handled with care. We have successfully remodeled many kitchens with the right flooring and spaces between the counters. Furthermore, we know the art of fixing kitchen cabinets in a way that allows you and your family more room to maneuver around. You can open up a wall between the kitchen and a dining room to make it look grand and there is so much more that you can spur up just to get a good renovated house in no time.
When it comes to a bathroom, you can expand the footprint and add a delightful vanity with two sinks. Whatever you want, we are here for you.
We all know that Florida has unpredictable weather, but did you also realize how bad it can be for our concrete surfaces? That's why we recommend an overlay. An innovative process of paint and powder applied by machine is the perfect solution if your patio or driveway needs some life – just make sure
With our extensive experience in the industry, you can rest assured that your outdoor space will be given proper care. We specialize in installation and sealing for all types of pavers including brick paver patios or walkways to pools decks with step repairs when needed!
Regardless if it's just an old worn-out the patio set among flower beds made up mostly from concrete sidewalks—we've got some makes sure everything looks good as new again

We Earn Google Guaranteed Badge
Google guarantees
that you will be satisfied with the work we do. If for any reason, our customer is not happy they can come back to Google and get their money refunded!